2007 BMW E90 N46B20
Mileage: 67k km
Yes! Decided to replace my item 1: Microfilter/activated carbon container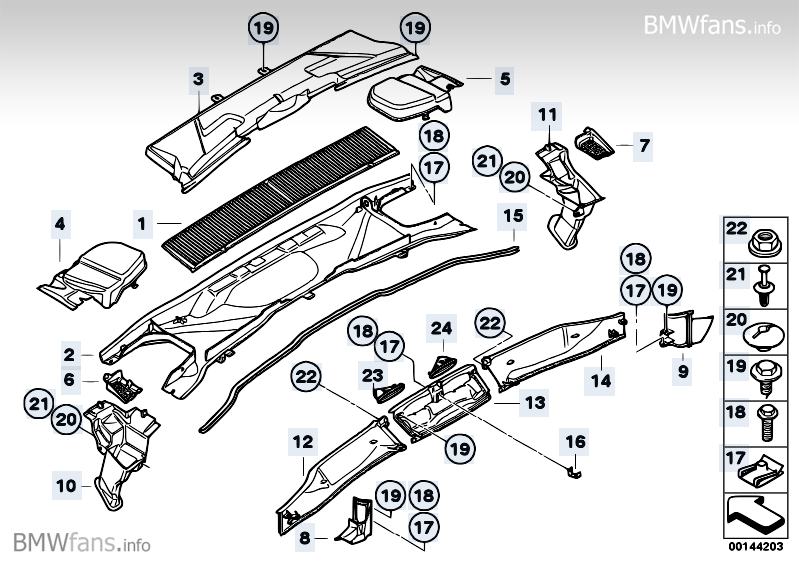 Original is made by 3M and it's more than double the price of what I bought.
This is the original taken out from the E90…
.. and dated 2009 November..
since my E90 was manufactured 2007, the microfilter was replaced before under BSRI (BMW Service and Repair Inclusive).
This is what I bought:
Check out the OEM reference part code, 64319142115, which represents the variant with embedded activated carbon for odour absorption.
Opening the housing, item 3 is simple: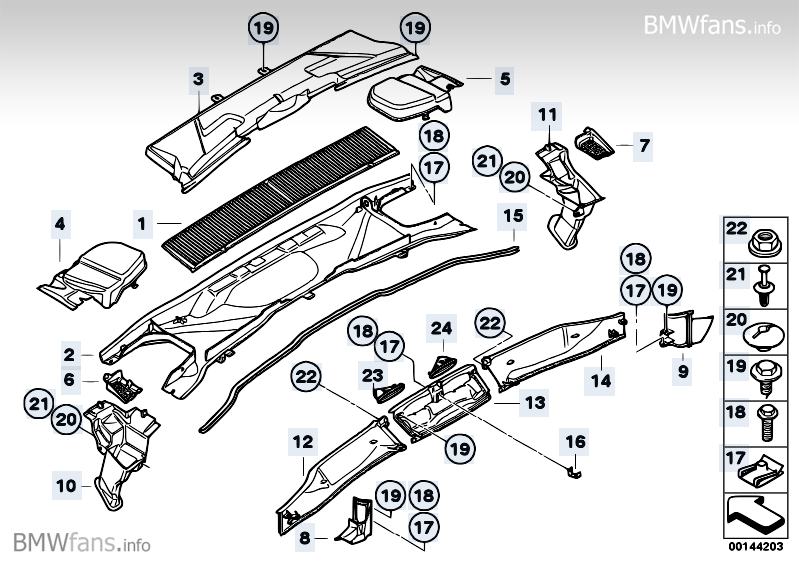 Just remove 6 screws in total, all size 8mm:
Flip it up and you'll see the microfilter is clipped under the housing.
Now let's compare the 2 filters, why the big difference in price!!
Side view, right side is original, it's using the plastic flap for sealing rather than the sponge found in the cheaper microfilter, despite made in Germany as claimed. The sponge will melt or disintegrate through time and the broken sponge will get sucked in the the a/c cooling coil.. bad idea!!
Side by side, right is original, filled with dirt.. you will also notice the original element is more spongy cotton-liked while the cheaper OEM replacement is less appealing..
I think filter efficiency differs too..
Next stop, send the old microfilter for laundry cleaning.. LOL!
Thank you for reading and do provide feedback at will.